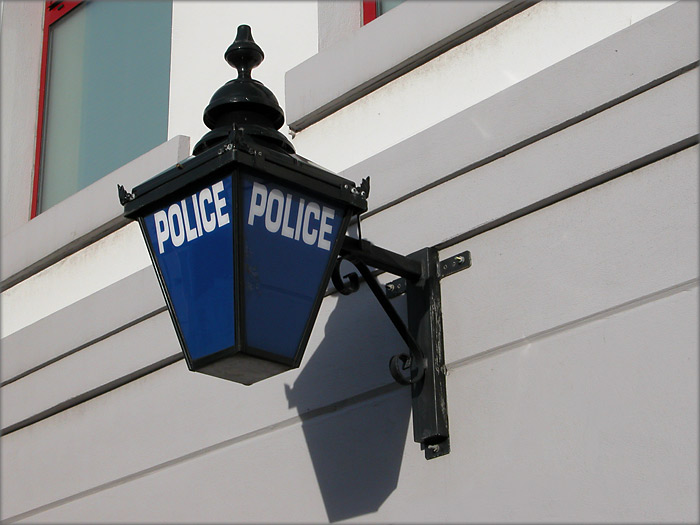 Police are appealing for information after a van was damaged in Onchan at the end of last week.
The Central Neighbourhood Policing Team says the removal van was parked in Second Avenue when its doors were forced open.
The incident happened between Thursday, January 25 and Saturday, January 27.
If you have any information you're being asked to get in touch with police headquarters.