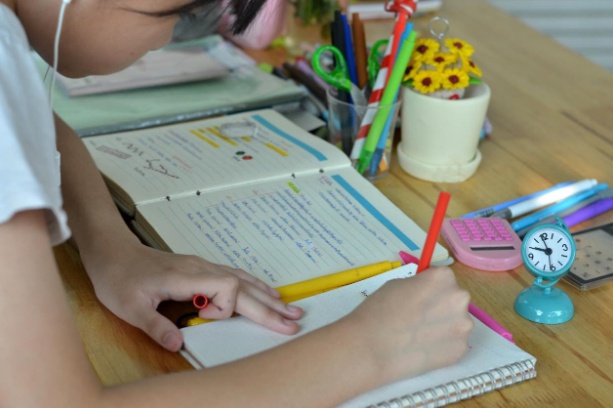 Parents and pupils are being asked to share their experiences of remote learning during lockdown in a survey launched yesterday.
It's part of a review of remote learning provided by the Island's schools during lockdown when the majority were closed to prevent the spread of COVID-19.
The review, ordered by Dr Alex Allinson MHK, Minister for Education, Sport and Culture, will be carried out by the Education Improvement Service between now and September - with a final report due later this year.
As part of the review the survey will help identify areas of good practice and areas for development for the provision of remote learning.
It will also enable the development of minimum standards should another lockdown be needed in the future.

The survey is available on the Isle of Man Government's Consultation hub until 10 August.