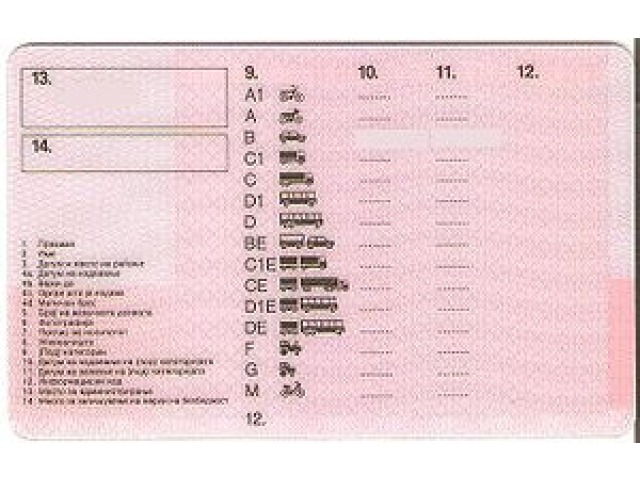 Police are reminding those who hold a UK provisional driving licence, and plan to come to the Island that they can't use it.
Officers issued the reminder ahead of this year's TT - which takes place later this month.
Any visitors stopped while only holding a provisional licence will have their vehicle seized, and find themselves facing a court appearance.
The legislation is reciprocal, meaning Manx provisional licences aren't valid in the UK.