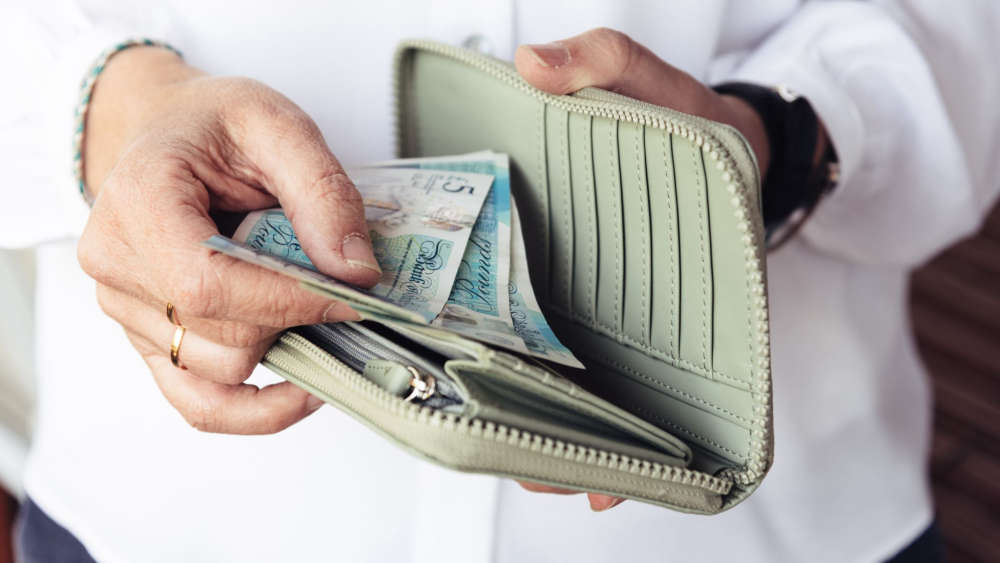 The Isle of Man government is reminding residents any paper UK £20 and £50 notes must be used before the end of the month.
Anyone with notes is advised to pay them into the bank or exchange them for newer ones.
They can still be spent while they remain legal tender, though acceptance is at the discretion of the business owner.
Isle of Man Bank will continue to accept the discontinued notes after the deadline, which is September 30.