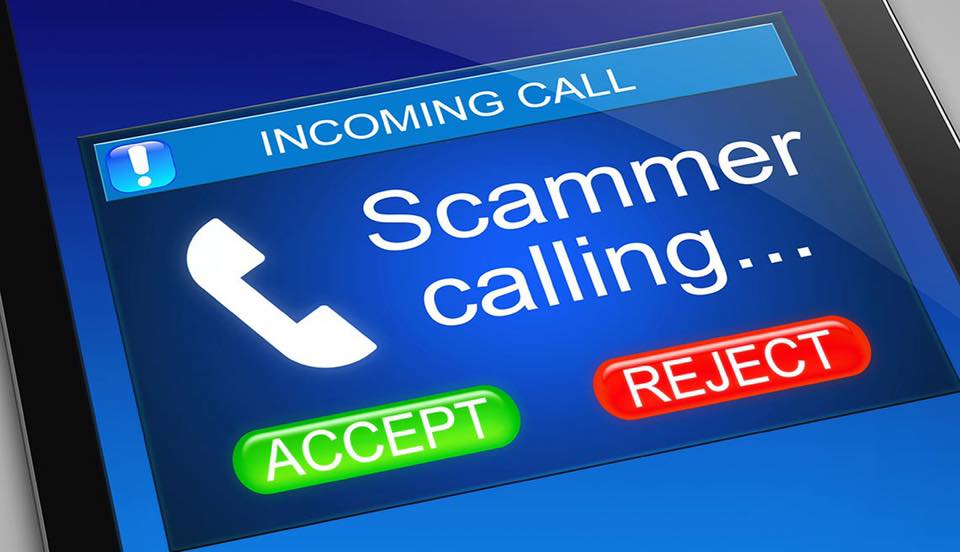 Police are asking the public to remain guarded against phone scams at this difficult time.
Officers took to social media at the weekend, saying they've had reports from residents who've been contacted by con artists who allege your money isn't safe, must be moved or is under investigation.
The constabulary says one target felt 'truly hounded' and another was made to fear their life savings were compromised.
As a result, authorities say, with more of us spending our time at home, to be on your guard when answering an unrecognised call.