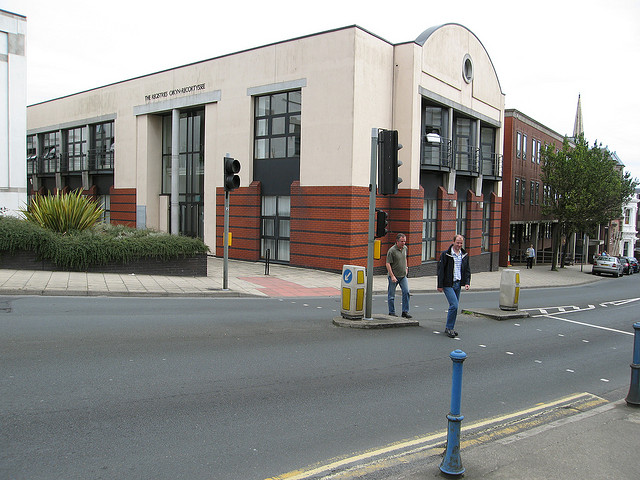 The Civil Registry has unveiled its top ten list of popular children's names from last year.
In 2017, Oliver and Olivia took top spot - with Freddie and Isla close behind.
The registry says more boys than girls were born in 2017, with a small drop in the number of births and deaths registered last year.
The most popular month for registering births was October with 82, while the quietest month was December with just 42.
| | | |
| --- | --- | --- |
| 1 | Oliver | Olivia |
| 2 | Freddie | Isla |
| 3 | Edward | Scarlet |
| 4 | Noah | Ella |
| 5 | Arthur | Evie |
| 6 | James | Amelia |
| 7 | Adam | Elizabeth |
| 8 | Jack | Harper |
| 9 | Jacob | Isabella |
| 10 | Leo | Sophia |