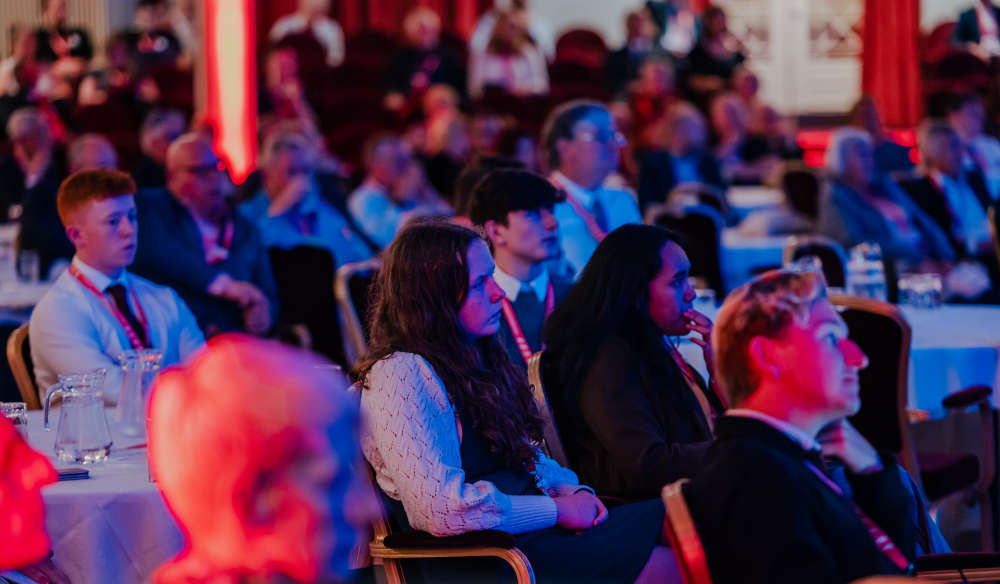 The public is invited to register for the second Isle of Man Government Conference, taking place next month.
The event allows people to engage with government, with discussions focused on Education and Skills, Finance and Government Budgets, and Housing and Infrastructure.
Alongside these topics, there will also be presentations on planning, healthcare and the economic strategy, and Q&A's with minsters.
The conference is taking place at the Villa Marina from 6-8:40pm on Wednesday September 20, and all day Thursday September 21.
You can register for free here.