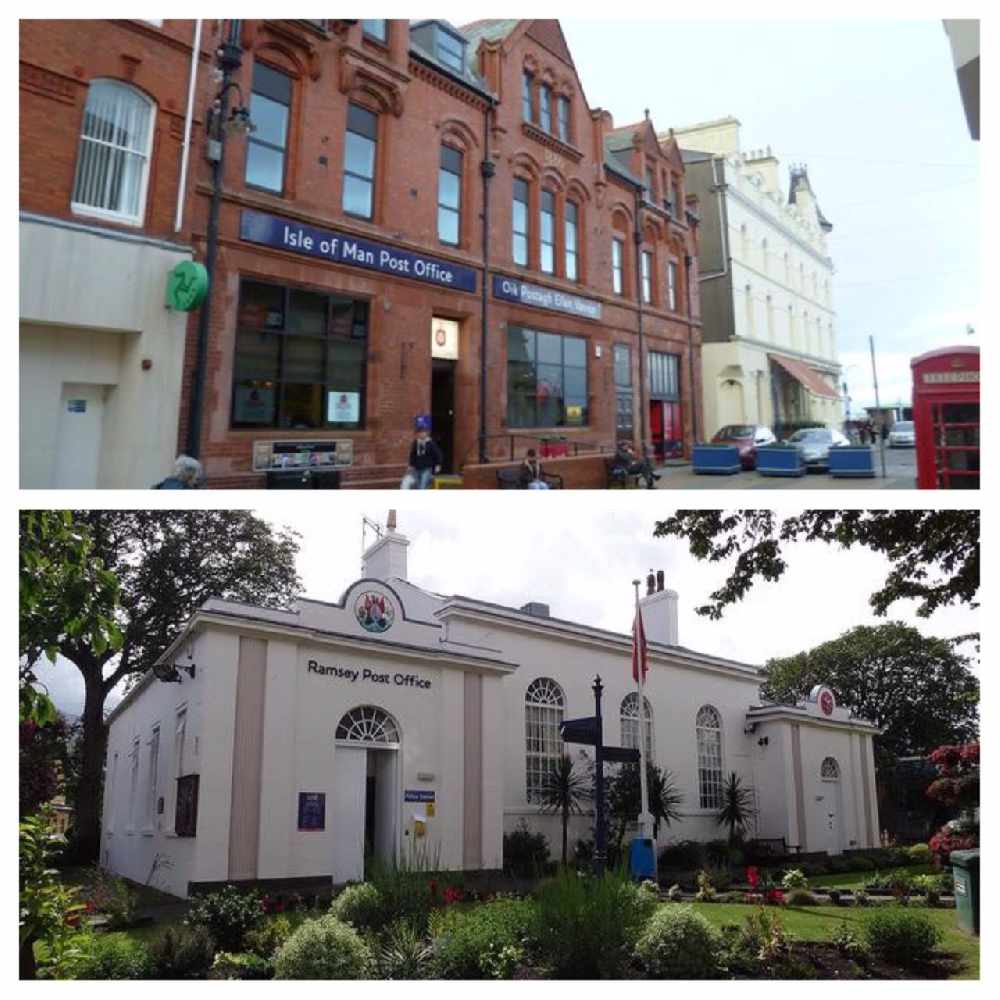 Two of the Island's largest post offices are set for closure with 19 staff being made redundant.
The Post Office has announced it will be looking to close the Regent Street branch in Douglas and the Parliament Street branch in Ramsey early next year.
It's blaming the fact that both offices account for over two thirds of the office's yearly £750,000 loss.
Mannin Retail Limited has been awarded a contract to operate both as sub-post offices in its two Spar stores in the towns.
Post Office chairman Graham Cregeen has this assurance for the public: