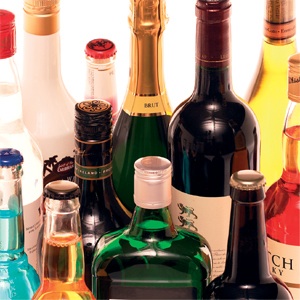 Alcohol measures on Island could be reduced this year, subject to Tynwald approval.
An amendment put forward by the Office of Fair Trading proposes spirits are served in quantities of 25ml, rather than 28.4ml (one fluid ounce) as it is currently.
The proposed changes follow a public consultation, and based on responses the OFT concluded that the measures should follow UK standards due to the lack of availability of one fluid ounce measuring instruments.
If approved by Tynwald, this will come into force on September 30 2022.