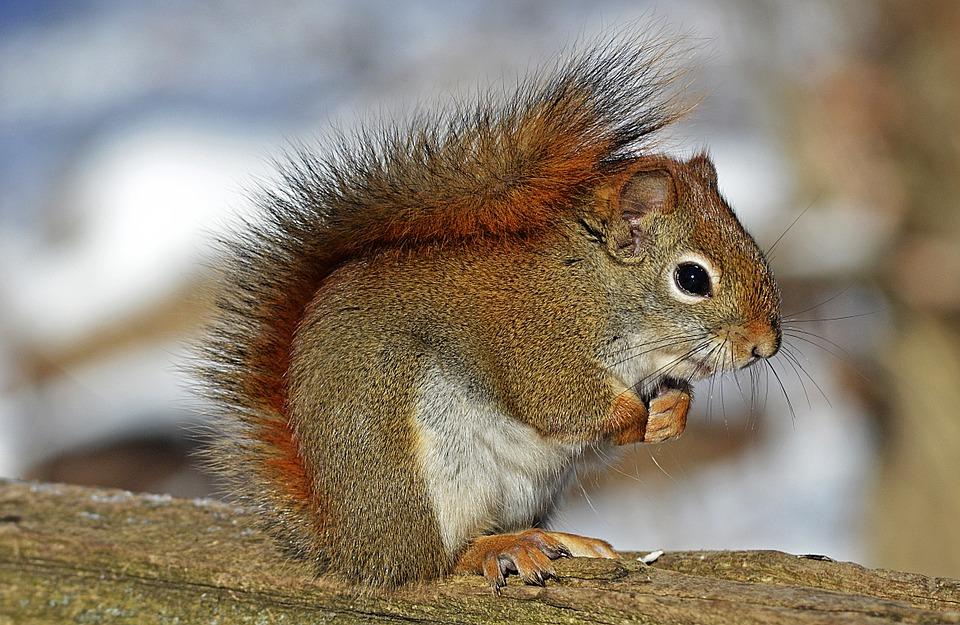 Will the Department of Food, Environment and Agriculture review research into bringing red squirrels to the Island?
That's the question Arbory, Castletown and Malew Member Jason Moorhouse will ask department minister Geoffrey Boot MHK in the House of Keys tomorrow.
Red Squirrels are endangered and last year saw a lot of calls from the public to offer the animal a home here.
However, the idea was scrapped after responses to a consultation revealed it would be detrimental to Island wildlife if the non-native species were brought over.
Mr Moorhouse wants to know what plans DEFA has to review research on the matter, in light of recent reports of the deadly virus squirrel pox reaching Anglesey.