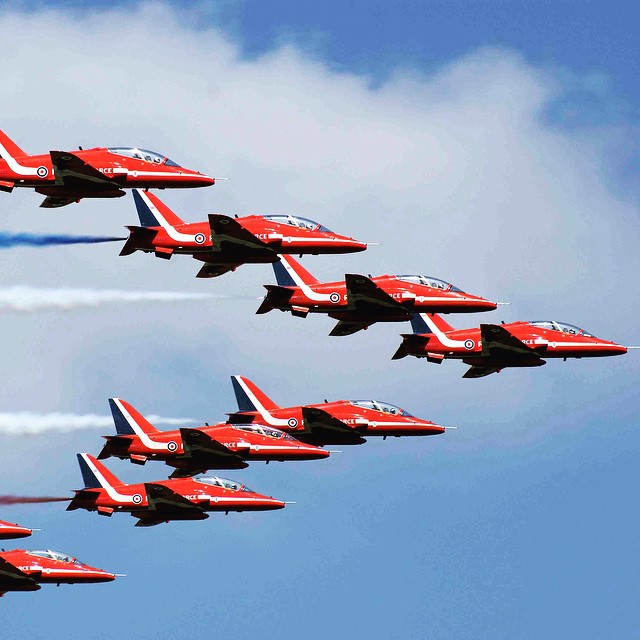 The famous Red Arrows will take to the skies above the Isle of Man this summer.
In a statement released today, the Department for Enterprise has confirmed they'll be returning for this year's TT.
People can look forward to watching the world-renowned air display over Douglas Bay on Thursday, June 8 at 7.30pm.
The Department has also confirmed a firework display will be taking place the following day (Friday June 9) at 11pm.