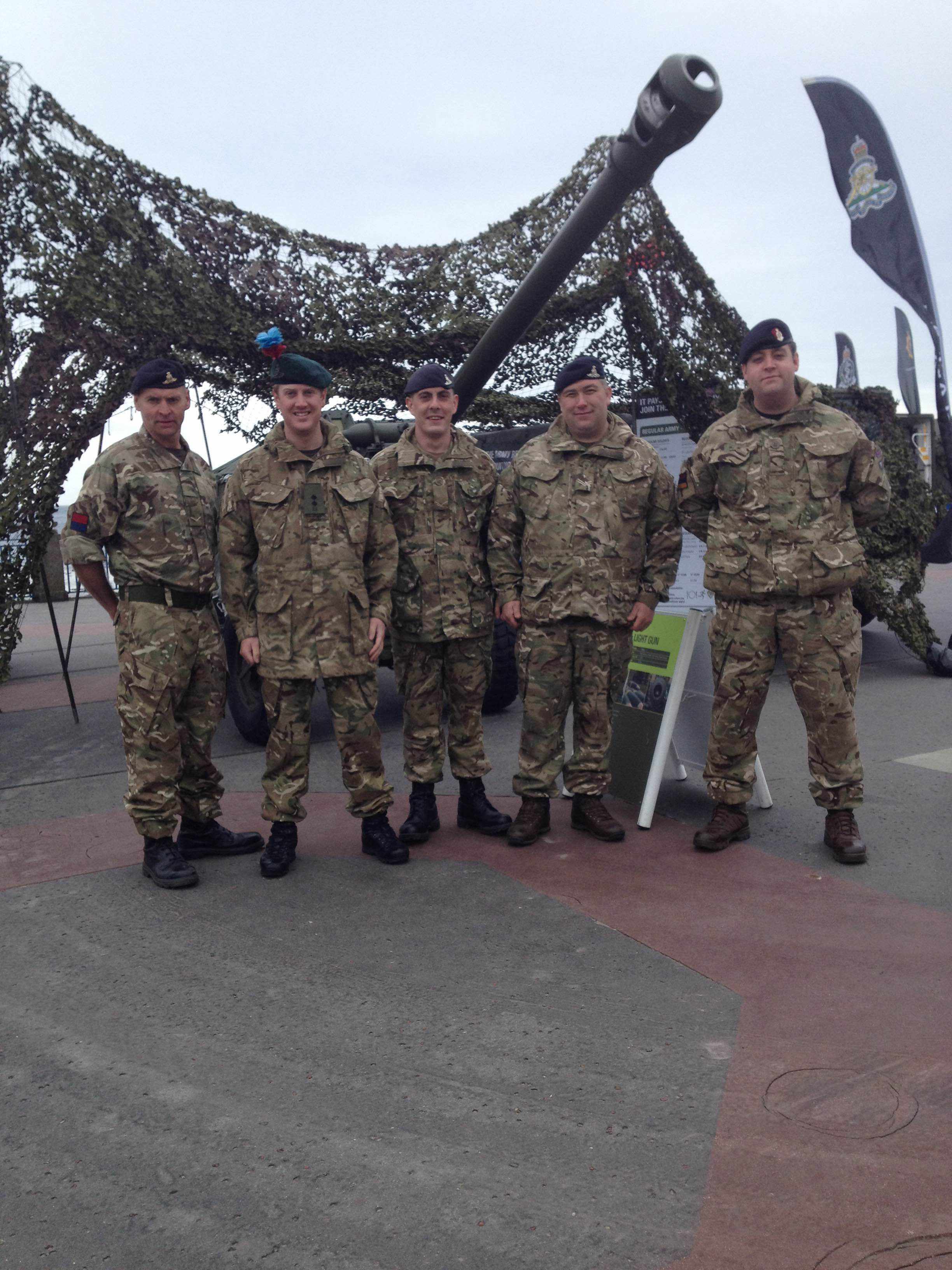 The British Army are recruiting for the Isle of Man Army Reserve unit on Douglas Prom today.
For the first time in almost 50 years - new reservists will be sought to play a greater role in defence as part of the Army 2020 plan.
Head hunters are looking for candidates for a range of military trades, like; infantry, engineering, artillery, logistics and medical specialists.
We've been talking to officers to find out what's on offer: