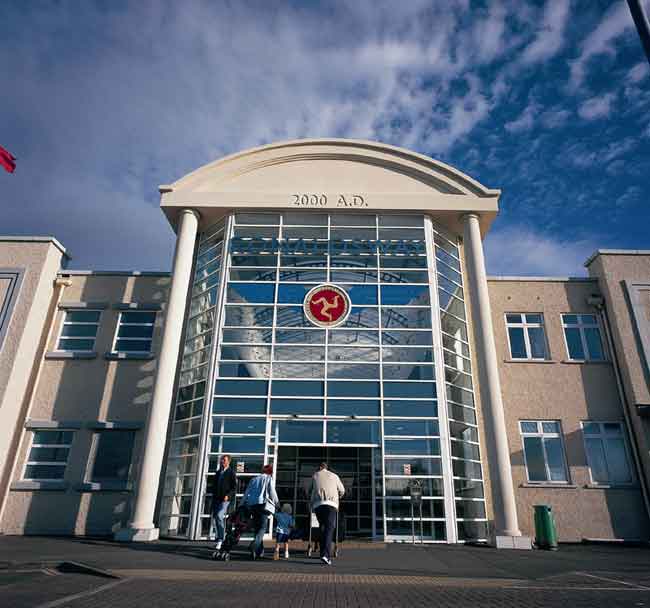 Passenger numbers at Ronaldsway were at a record high last year.
That's according to recent figures released by the Department of Infrastructure.
The statistics show 807,426 passengers used the Island's airport in 2017, 772 more people than the previous record set in 2005.
North West and London routes grew most with 16,000 more people travelling to Liverpool and 10,000 more passengers flying to London in 2017.