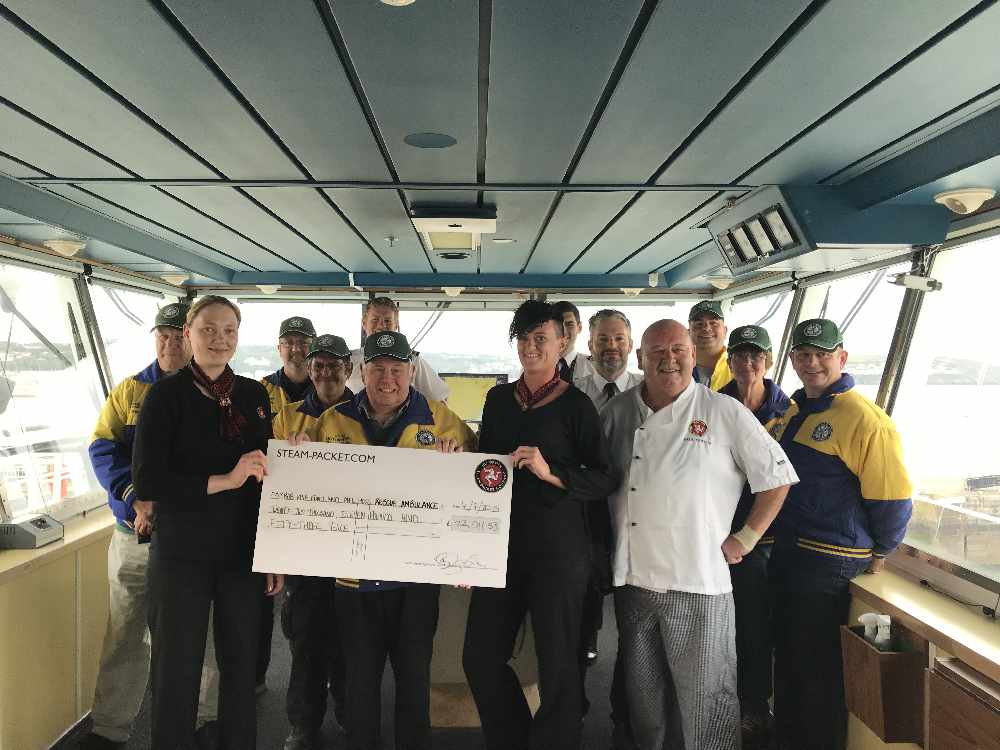 A record-breaking amount was raised for a local cause this year by Steam Packet passengers during this years TT.
Throughout the TT fortnight those on board the Ben-my-Chree and Manannan generated over £22,000 for The Rob Vine Fund - meaning nearly £300,000 has been raised for the charity in the last 25 years.
The organisation operates the Phil Hogg Rescue Ambulances, provides pre-hospital medical and rescue care, doctor equipment and training and paramedics at motorsport events on the Island.
The funds from 2019 will go towards the cost of a new and nearly completed purpose-built ambulance which is hoped to be ready in time for the Manx Grand Prix and Classic TT in August.