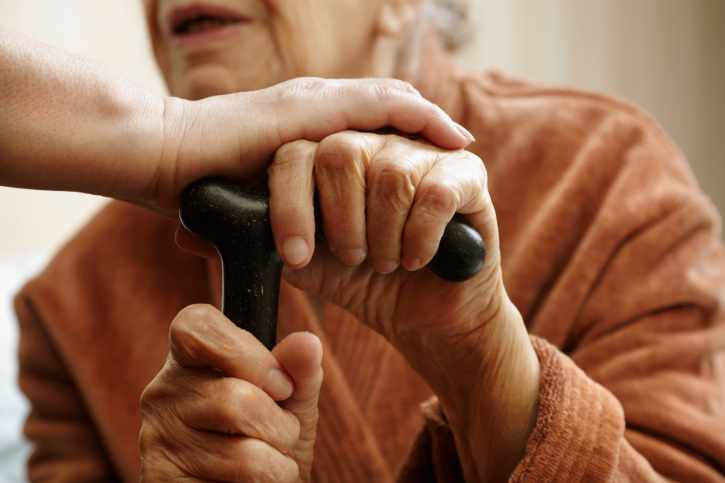 A residential home in Douglas has temporarily closed due to Covid-19 cases within the home.
A statement has confirmed Rearyt-Ny-Baie will now longer be taking anyone else in, or accepting visitors.
Manx Care says the closure of the home on Albert Terrace is a 'precaution' to contain the spread of the virus and protect the elderly and vulnerable residents living there.
Residents and their relatives are aware of the situation, with the closure being reviewed on a daily basis.