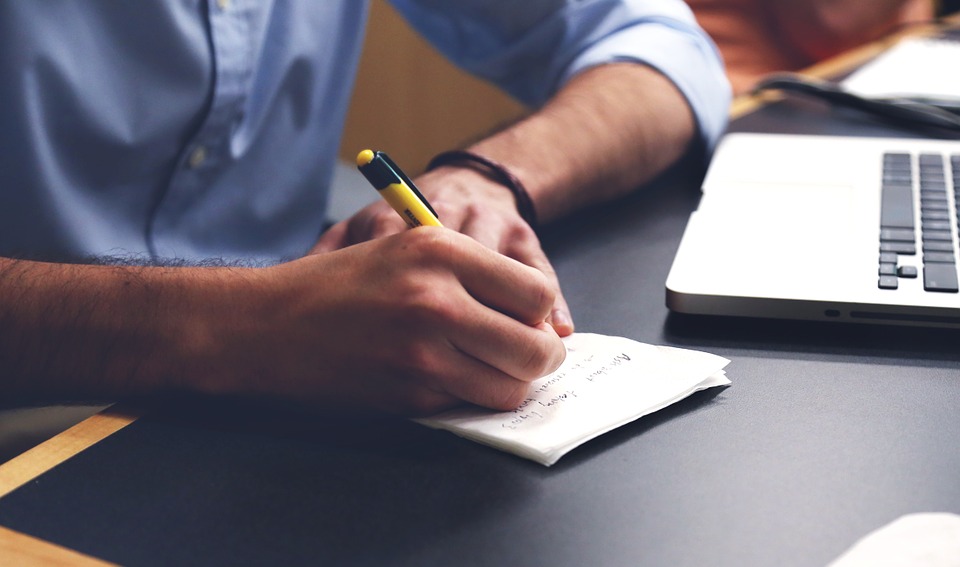 A scheme to provide 120 work placements for the long-term unemployed will be up for discussion in Tynwald's October sitting.
The government says the Manx Restart scheme will target those who've been out of work for three months or more.
Currently, that figure stands at 548 after a sharp rise in unemployment caused by the coronavirus pandemic.
Up to 80 per cent of salary and National Insurance costs will be paid by government, capped at 70 per cent of the living wage.