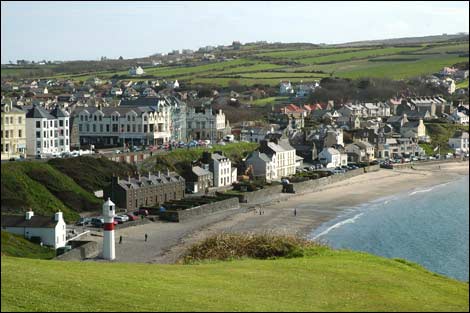 Ratepayers in Port Erin are facing an above-inflation rate rise after years of price freezes.
The commissioners say bills will go up by 4.86 per cent to 302p in the pound for the coming year.
Chairman Nick Watterson says over the last four years the village rates has gone up by just 3.57 per cent - compared to a 16.7 per cent hike in inflation.
Meanwhile, Malew Commissioners say they'll freeze their rates at 175p for the next year.