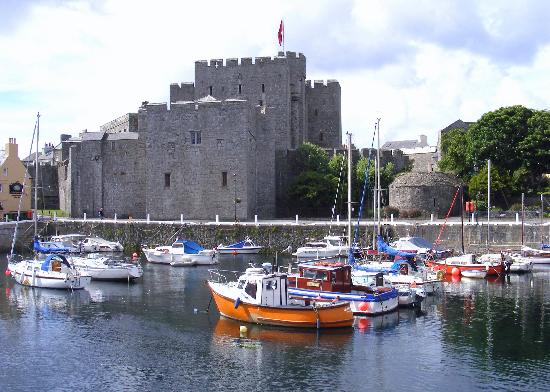 Rates in Castletown have been frozen for the seventh year in a row.
Castletown Commissioners have confirmed the rate for 2017/18 will be held at 320p in the pound.
They say this is 'in the face of' inflationary pressures and rising costs associated with the collection and disposal of refuse.
Despite the rate freeze commissioners say the board has allocated additional funding for improvements to street lighting.
Environmental improvements will also be carried out around the Town Hall - the local authority says it's also fully committed to including the police station in this building.