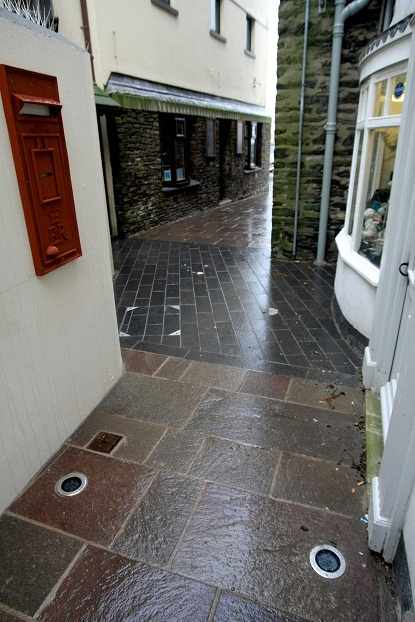 Ramsey\'s regeneration programme is picking up pace following changes to the designated Regeneration Area.

There's been an extension to the boundary which will now take in the retail zone at the west end of Parliament Street, a move that will give more shop owners and tenants the opportunity to apply for funding.

So far Ramsey has seen several bids win funding, including the painting and repair of shop fronts, the installation of windows and canopies and the provision of new signage.

Chief Minister Allan Bell is also the Chairman of the Ramsey Regeneration Committee, he said they are continuing to push ahead to create a more attractive, welcoming and vibrant town centre.