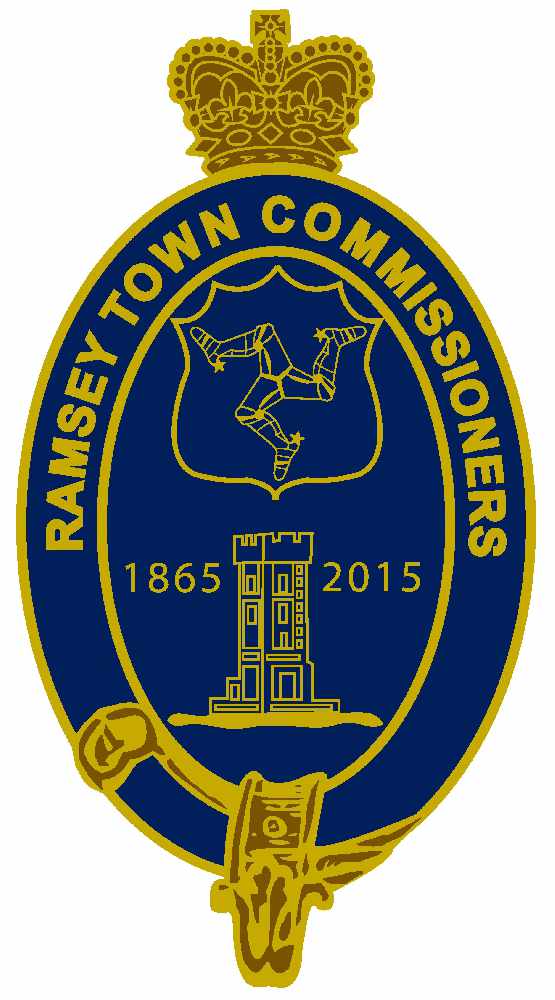 Ramsey Town Commissioners will now mange government housing stock in Bride.
The northern authority is the latest to sign up to a pilot scheme which means the commissioners will assume responsibility for running all 12 properties in Lambhill.
The residents of Lambhill have been been informed of the changes and who they should contact for maintenance in the future.
For further information, you can contact the Housing Business Support Team at housing@gov.im or call 685926.
The agreement begins this month and will last for 2 years.