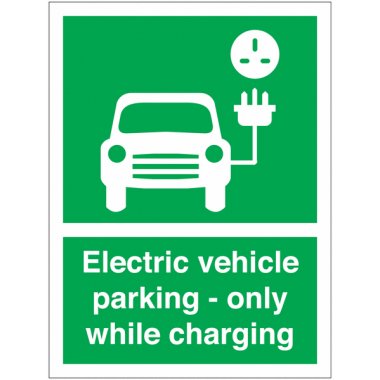 Ramsey's pressing ahead with moves to install more charging points for electric vehicles.
Commissioners are to give the Manx Utilities Authority a seven-year wayleave to operate two more chargers.
The points will be installed in Station Road Car Park, and comes after the local authority adopted charge points at Market Place installed as part of regeneration works.
The board says it's also considering other locations in Ramsey for future chargers.