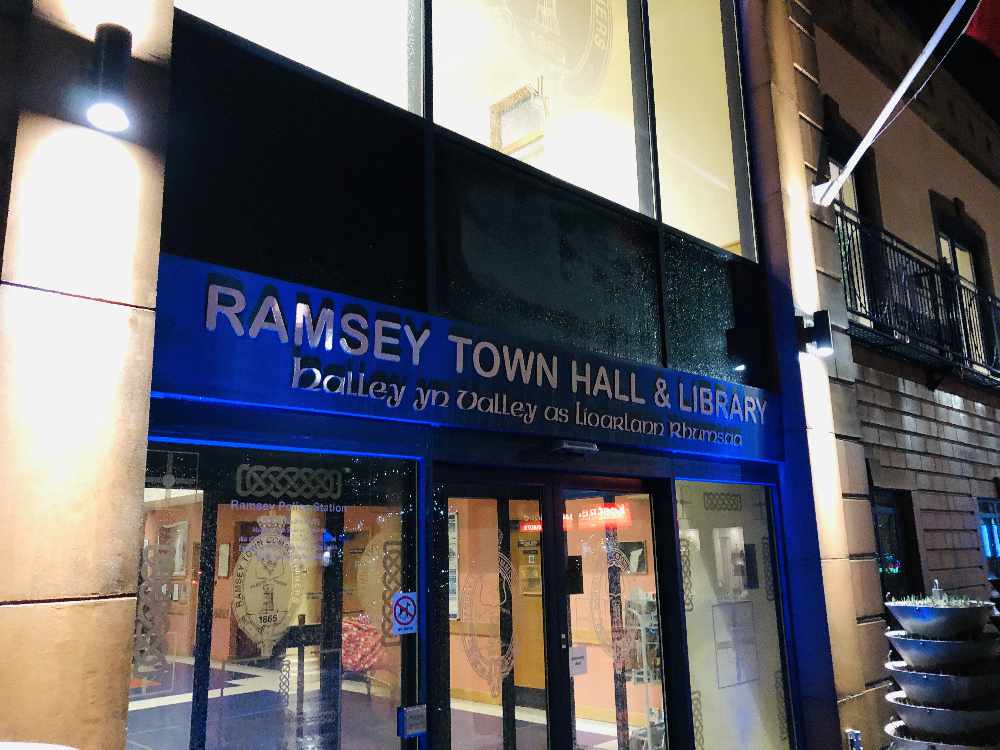 Plans to extend town boundaries and food hygiene will be key topics of discussion in Ramsey this evening.
Local commissioners there are hosting their monthly public meeting tonight, with proposals to expand the town and plans for a food hygiene rating system for the Island to be discussed.
The northern town is looking to extend its boundaries for the first time since 1992, but this would involve moving onto land which is currently controlled by Garff and Lezayre.
Meanwhile, government is currently looking at proposals for a food hygiene rating scheme like the one in place in the UK, which rates the likes of pubs, restuarants, cafes and anywhere where people can eat out or buy food from '0' up to '5' with ratings having to be on display at premises by law.
The authority is also expected to look into plans by developer Dandara to build a 181-home estate on the outskirts of the town at Lower Milntown Farm.
The meeting is expected to get underway at Ramsey Town Hall from 7pm.