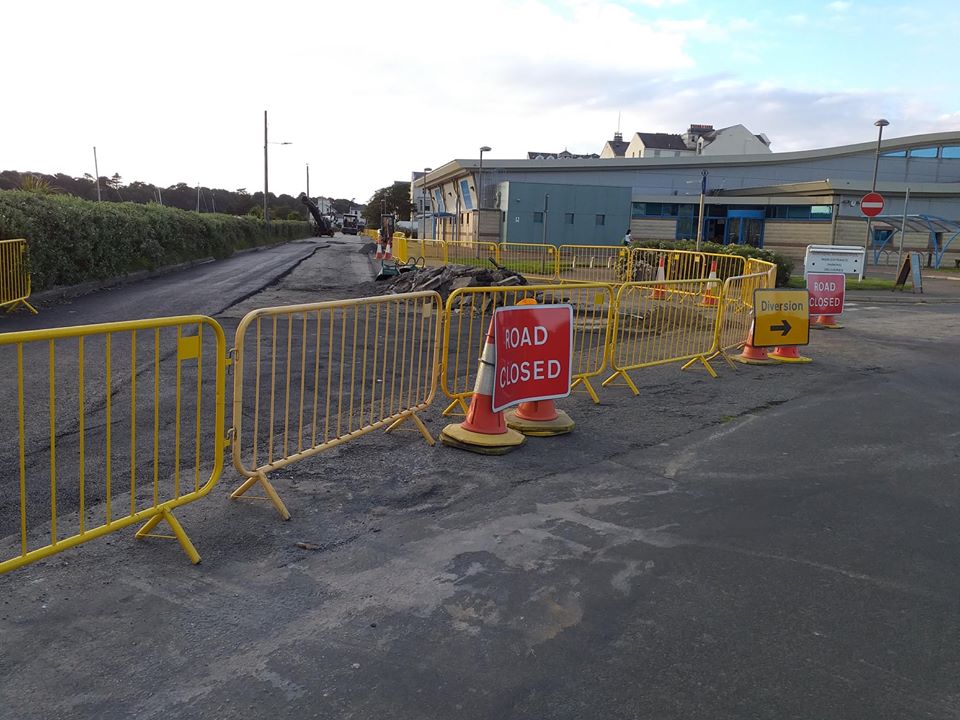 Motorists are being reminded the Swing Bridge in Ramsey will be closed until tomorrow.
The Department of Infrastructure says the route will be cordoned off until around 8am on Thursday.
DOI officials say teams will be planing out and relaying the road outside the Northern Swimming Pool and the north end of the swing bridge causeway meaning vehicles won't be able to cross the structure.
However, pedestrian access across the bridge will be maintained.