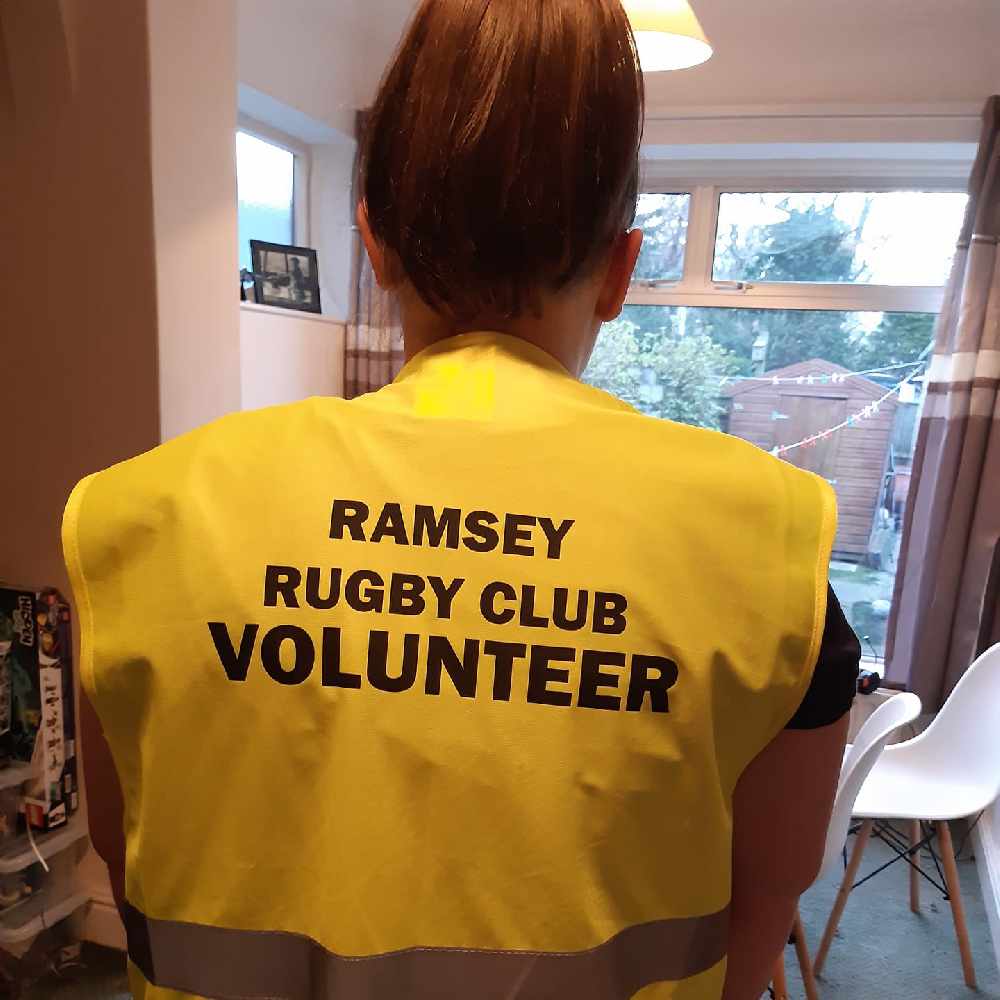 Members of Ramsey Rugby Club are once again lending a helping hand to people in the north of the Island.
Volunteers from the club will provide services such as shopping, dog walking, collecting prescriptions or even companionship over the telephone.
Like the Coronavirus pandemic last year, a team of people will provide food and regular medicines to people in the north helping those most vulnerable.
If interested you're asked to contact Gareth Hinge on 472087 or Dave Harding on 423991.
Gareth was made an MBE in The Queen's Birthday Honours List, 2020 for outstanding community service on the Isle of Man during the Pandemic.
More information is available on their Facebook page: Ramsey Rugby Club Doorstop Deliveries - here.