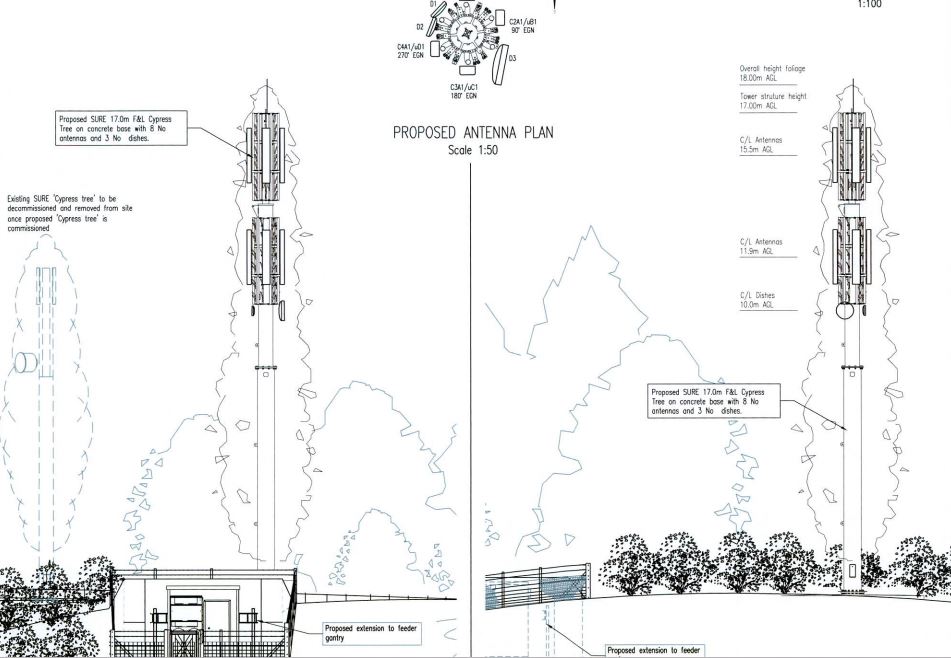 Residents in Ramsey have launched a petition over approved plans for a phone network mast in the town.
Those behind it are voicing concerns over the development at the Tower Farm site over - what they say - is the potential impact it could have on health and the environment.
The petition has gathered over 800 signatures.
The proposals from Sure were given the green light on May 17 - with the telecoms firm stating in its application the designs are in 'full compliance' with requirements of radio frequency public exposure guidelines.
The organisation also added the structure would have 'very little impact' on the visual amenities in the area.