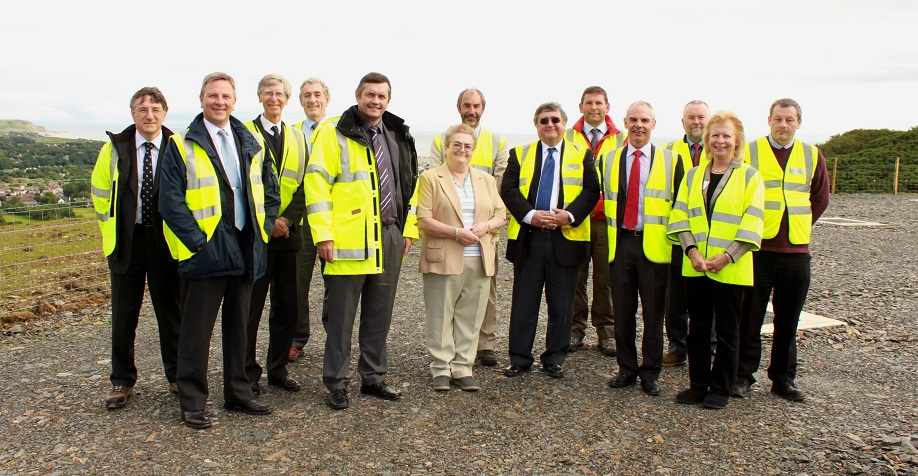 The Water and Sewerage Authority has commissioned the new 1.5 million gallon Ramsey Service Reservoir.
This replaces the Nineteenth Century service located under the old water treatment works in Ballure.
Originally budgeted at £2.8million, the project was delivered on time and under budget at £2.6million.
The new reservoir took just over a year to construct and is of a very similar design to the Ballagawne Service Reservoir, which was commissioned in May last year.
The reservoir is located approximately 90 metres above sea level and resulted in 30,000 tonnes of rock being removed from site.