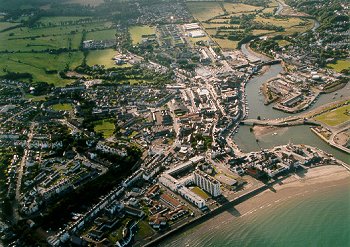 Ramsey Commissioners have announced an above-inflation rates rise, after a five-year freeze on bills.
The local authority says there'll be a 16p increase in the rate this year, bringing it to 364p in the pound.
The rise of 4.6% will come into effect from April 1.
Chairman Andy Cowie says the next year will see upgraded CCTV around Market Square and West Quay, better streetlighting on Jurby Road, and Mooragh Park's play areas resurfaced.