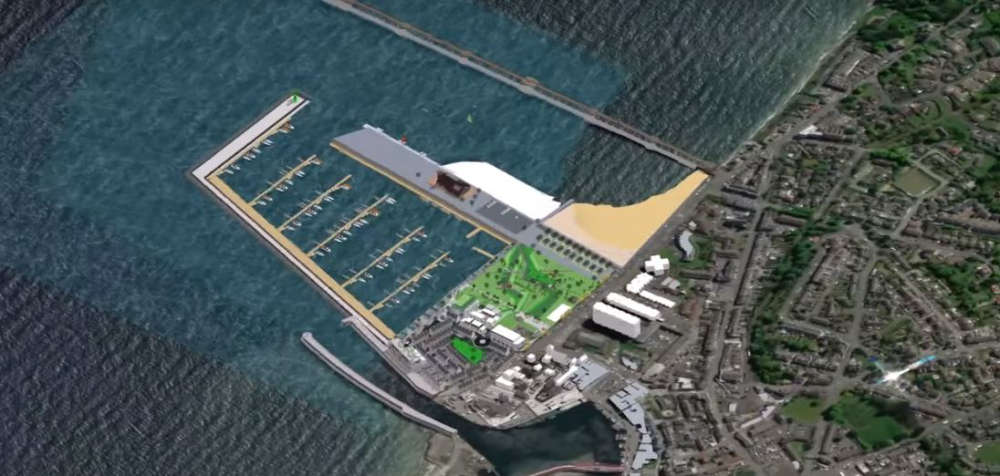 Ramsey Marina will be protected by an artificial reef powered by renewable energy.
According to Ramsey Marina Limited the first reefs, invented by CCell Renewables, are expected to be installed in 2024/25.
It will be placed at the base of the marina breakwater to protect the walls from erosion and create a new habitat to enhance marine bio-diversity.
Work on the £100m project is expected to start within the next two years, which includes a hotel and restaurants, yacht repair yard and leisure facilities.