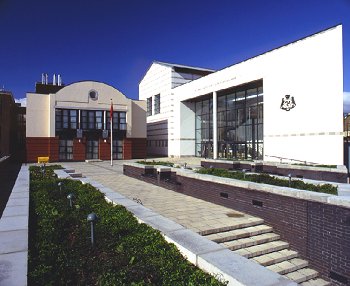 Douglas Courthouse
A Ramsey man who's accused of harassment offences will stand trial. 
76-year-old Michael Morris appeared at Douglas Courthouse this week where he denied three charges of displaying conduct which could amount to harassment.
They relate to his alleged behaviour to three different people during August and September last year.
The court heard Mr Morris is seeking legal representation in the UK - Magistrates adjourned the case until a pre-trial review on March 10th.