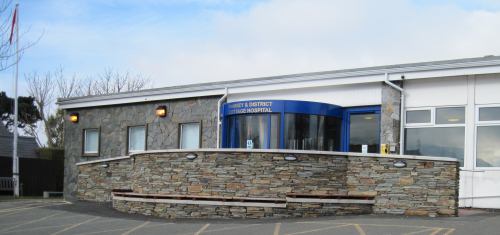 A major donation has enabled the refurbishment of the old Andreas Ward at Ramsey and District Cottage Hospital.
The Ramsey League of Friends has donated £358,000 for the development, which will see the creation of a combined Wound Management and Podiatry facility.
The refurbished facility will consist of two Podiatry clinic rooms, three Wound Management treatment rooms, a shared access bariatric treatment room, plus office space and a reception area.
Both services will benefit greatly from the donation, with patients also set to feel the benefits.