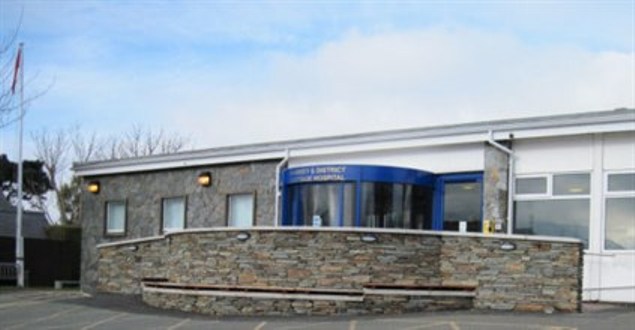 The future of Ramsey and District Cottage Hospital is secure, according to the government.
That's the promise from the Department of Health and Social Care which has responded to concerns about the northern medical hub.
It follows a decision to consolidate the endoscopy services offered on Island and move the service offered in Ramsey to Noble's Hospital.
The change will come into effect on May 22nd and will mean equipment and two staff members will be transferred back to Douglas.
Minister Kate Beecroft says rumours that the hospital is closing are untrue: