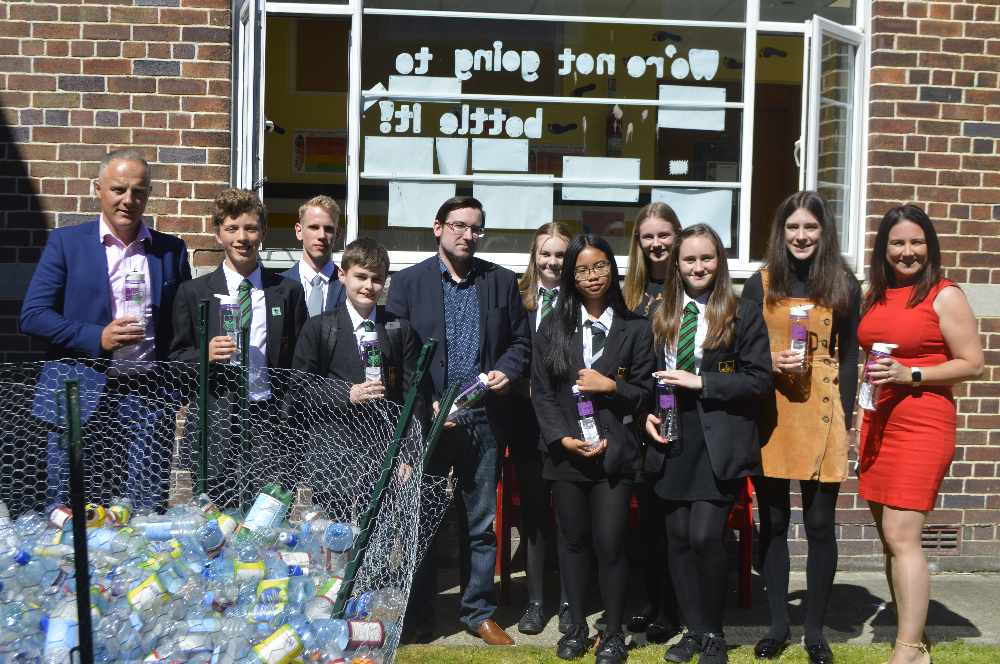 Ramsey Grammar School won't be selling bottled water from its canteen from September.
Students there lodged a petition to the government back in April asking for financial assistance as it looked for a sustainable alternative to them.
Conister Bank has already pledged its support for the idea donating 1200 reusable plastic flasks.
The school also officially opened its new sixth form college building recently which is named after Island legend Hector Duff.