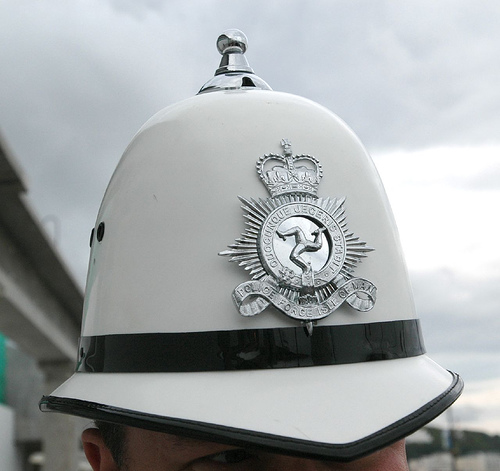 Police are investigating an incident in the north of the Island where a golf buggy was taken this week.
They say between 5pm on Monday and 7am on Tuesday the vehicle was moved from Ramsey Golf Clubhouse and then left in a ditch on the course.
Officers add no permanent damage has been caused to it.
Anyone with information is being asked to get in touch with Ramsey Police Station.