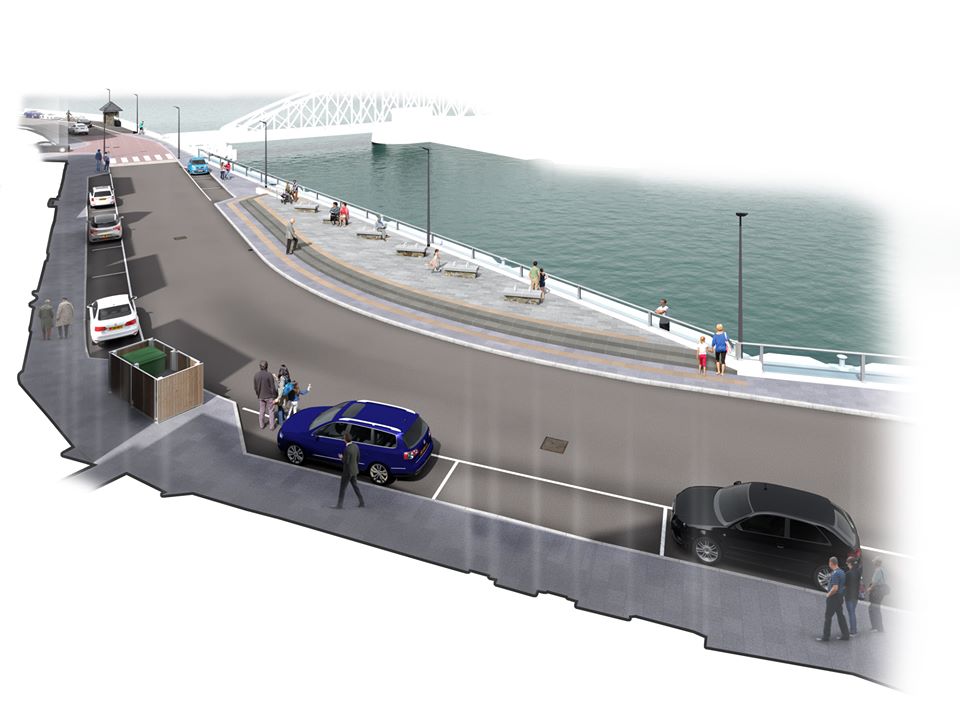 Plans to upgrade flood defences and social areas in Ramsey have been unveiled.
It comes following the Department of Infrastructure planning a revamp of the West & East quays.
Proposals would involve reconstructing highways and footpaths.
The DOI says the proposals are now available to view at Ramsey Town Hall between 8.45am and 4.30pm and until 4pm on Fridays.
Meanwhile, members of the department's design team will be attending between 10am and 2pm tomorrow to answer any questions from the public.