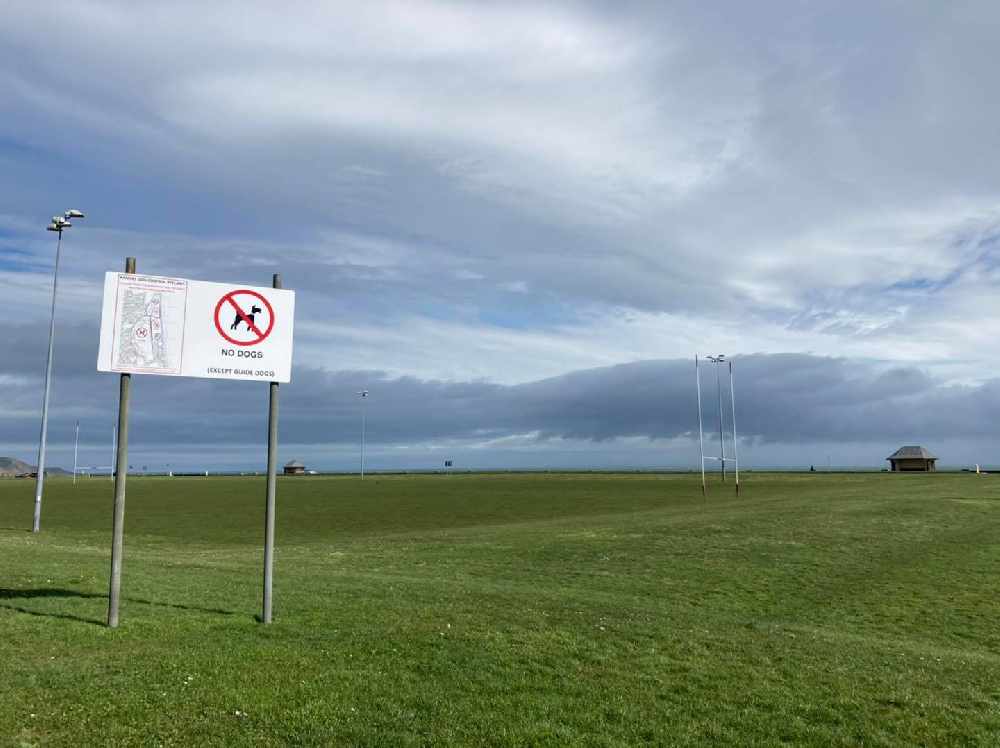 Commissioners in Ramsey are reminding residents not to walk their dogs at a particular field in the town.
The local authority says it's received reports of canines being exercised on the sports field by Mooragh Park.
As a result, officials have taken to social media to say dog walking byelaws remain in place during the restrictions around Covid-19.
They add to not take your pet to restricted places which are clearly signed.