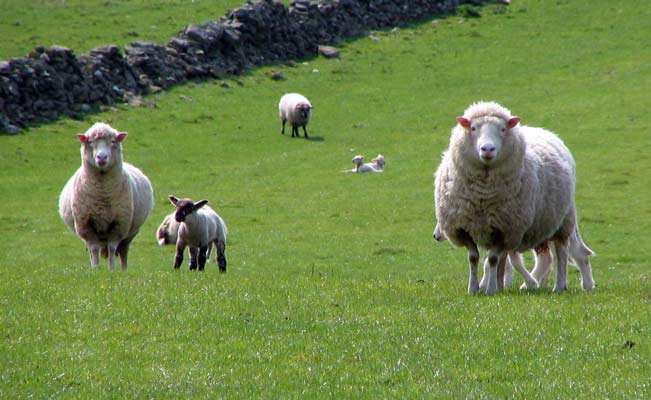 Have ewe lost a herd of Sheep?
Police are appealing for information after spotting a flock in the north of the Island.
Officers say arond 20 sheep were seen by the Rest and be Thankful in Ramsey and have now made their way onto a property.
They say despite the help of lcoal farmers authorities have been unable to work out who they belong to.
If the fluffy friends are yours, or you have any information which could help you're being asked to contact 631212.