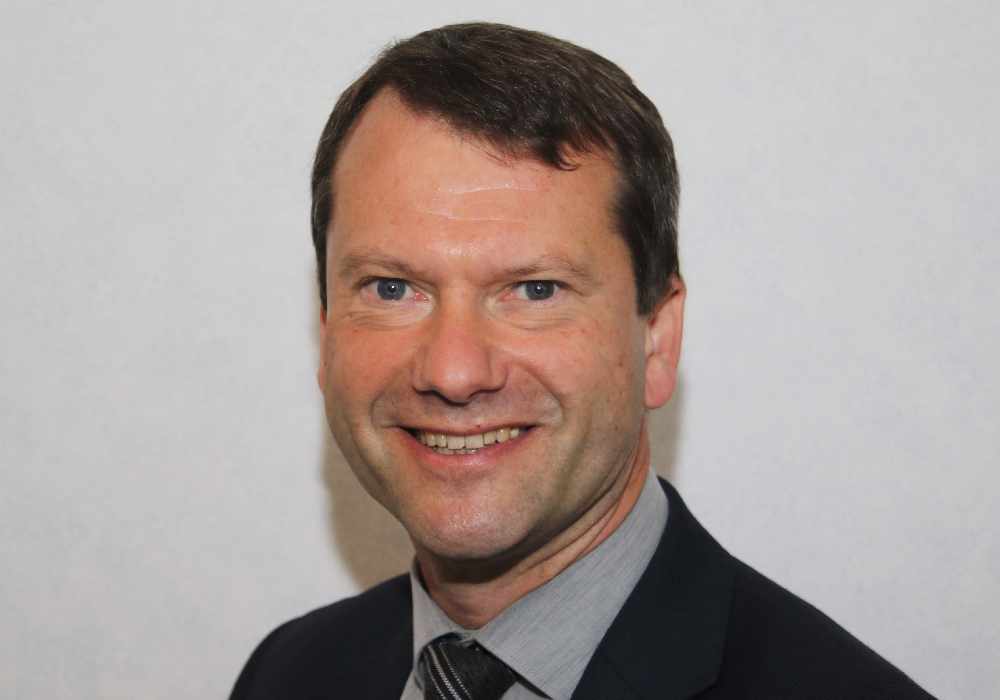 A serving MHK in the Island capital is one of the latest to announce he'll be standing in this year's General Election.
Douglas North MHK Ralph Peake, who's been a member of the House of Keys since 2015, has confirmed he intends to stand again for this constituency when the elections take place in September.
Mr Peake is also currently a member of Treasury and took on political responsibility for Social Security and Customs & Excise at the start of the administration.
Announcing his candidacy, Mr Peake says: "The next several months will be crucial in re-energising our economy, our people and our social community. Fundamental to this will be recognising and working on the opportunities which will present themselves.
"The knowledge and experience gained over the last six years representing Douglas North, will, I believe, be invaluable to form that positive future.
"My commitment is as strong as ever:- to work for the benefit of us all in the Isle of Man, to build on the strength of our communities and our shared future prosperity."