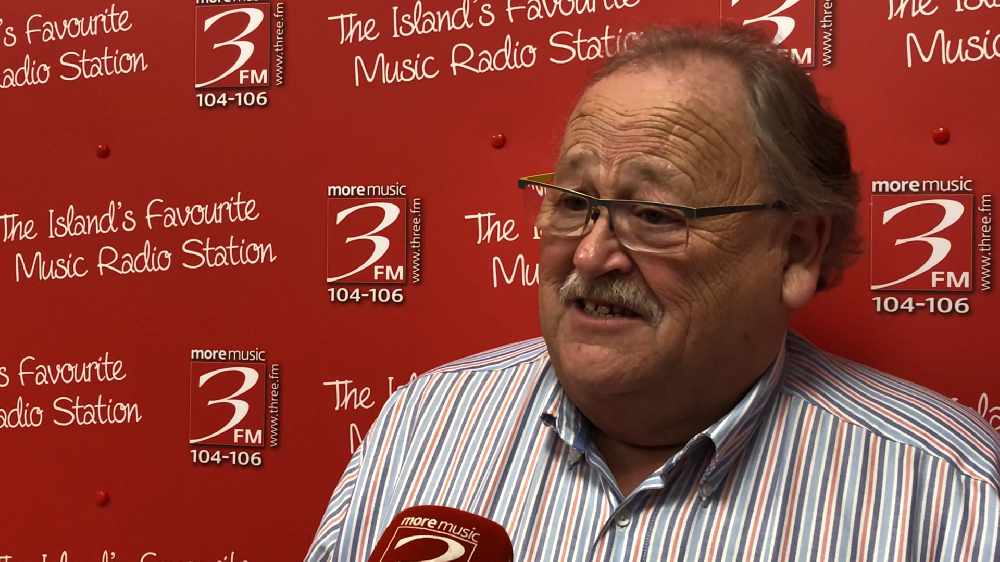 The Rally Isle of Man Chairman says he's 'gutted' this year's event has been cancelled.
John Gill, spoke to 3FM after the government released a statement earlier this week - blaming the cancellation on 'poor organisation' and 'a lack of planning and coordination' by organisers.
He said organisers had to make a decision, and they hadn't been given the necessary Road Closure Order by the Department of Infrastructure.
Mr Gill added to continue bringing people to the Island was wrong, without the guarantee the event would actually go ahead.
Finally, he said he wants to avoid 'portioning blame' - but feels 'disappointed' by the statement issued by government officials.