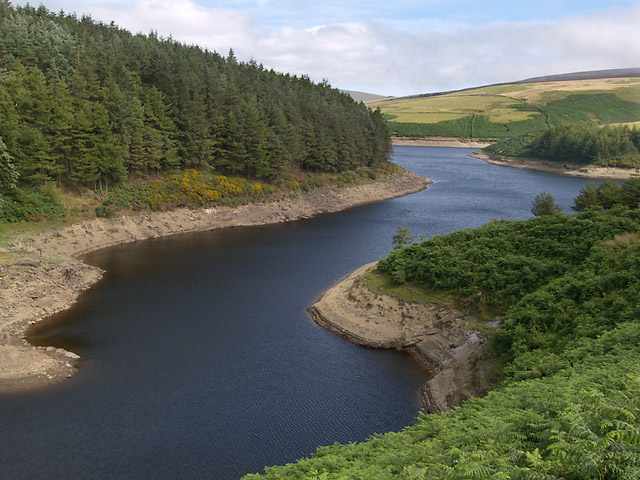 The Manx Utilities Authority says a lack of Manx rain has meant a drop in green energy on the Island.
In Tynwald this week, MUA chairman Dr Alex Allinson was asked about the output of Sulby's hydroelectric plant.
Douglas North MHK David Ashford queried how much energy had been generated in the past two years.
Dr Allinson revealed output had dropped more than 30 per cent from 4,213.5 megawatt hours down to 2,889.5 last year.
He said the drop was solely due to a lack of rainfall.