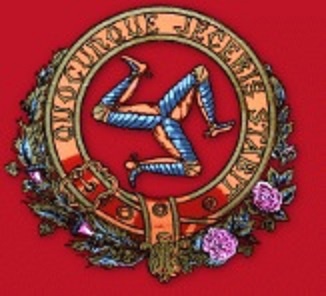 The Manx Electric Railway Society has hit out over what it describes as a "crowd pulling freak" made from an historic tram.
In a press release, the society says the 112-year-old horse tram was sold by Douglas Council in 2016.
The MER Society says it's now been converted to run on rubber tyres with a steering wheel, curved dash panels and seatbelt for its driver.
It claims the tram is a Manx icon which has been destroyed as a gimmick, and says part of the Island's heritage has been ruined.