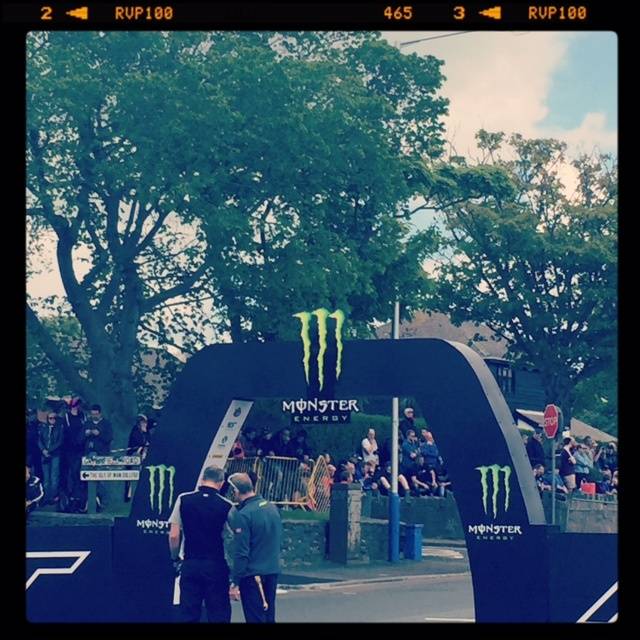 Today's racing schedule has been delayed due to a serious road traffic collision at Ballacrye.
The crash – between a bike and a car – happened around 10-minutes before the roads closed.
Police are sending a senior investigating officer to the scene.
The Clerk of the Course says he expects this to cause a two-hour delay to the racing programme.
Roads remain closed around the course.
A further update is expected within the hour.