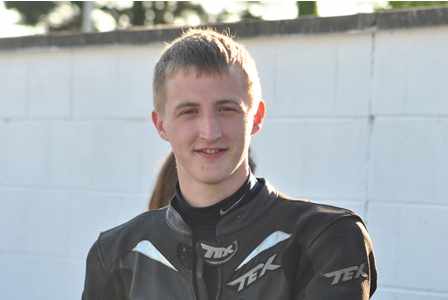 Tributes have been pouring in for a rising TT star who lost his life last week in the Dundrod Superbike race.
24 year old Lee Vernon died following the injuries he suffered in the high speed crash.
He made his TT debut in 2011 riding a 675cc Triumph finishing in the top 40 of both Supersport races, he again recorded a solid set of results in June finishing 33rd in the Supertwin event.
Racers including Ryan Farquhar and Conor Cummins have taken to their twitter feeds to pay tribute and offer their condolences to the Vernon family.