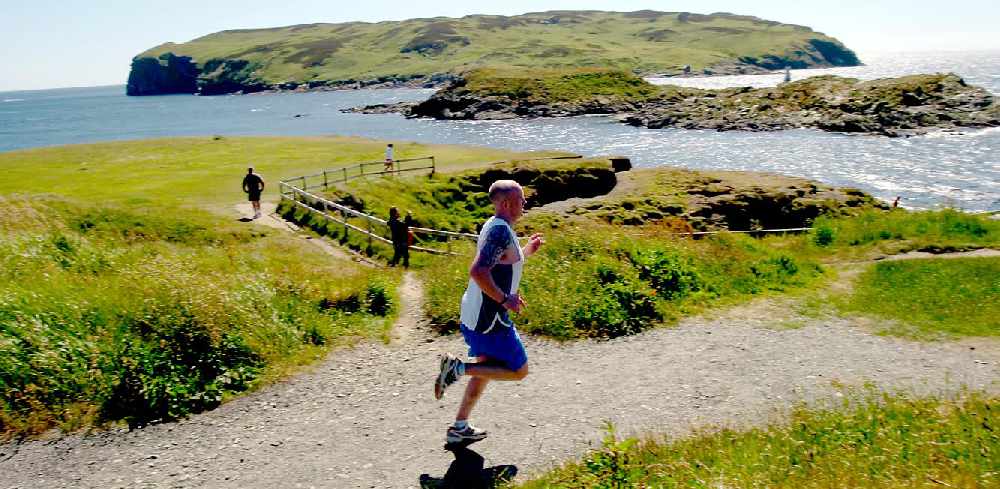 More than 350 people are set to take part in this weekend's Race the Sun challenge, to raise money for The Children's Centre.
This year's event is taking place tomorrow (Sat 21), and will see teams of ten cover the 100 miles of Raad ny Foillan before sunset.
Teams will be setting off from Peel at 5am, be in Douglas between 1-2pm and get back round to Peel between 5:30-9:30pm.
The race has been organised by The Children's Centre since 2008 and is this year sponsored by Utmost International.