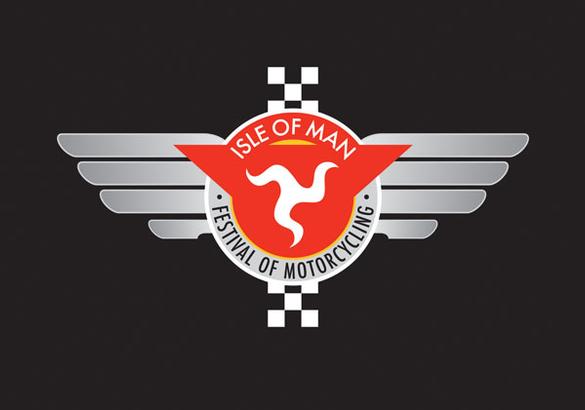 Race organisers have provided an update on the conditions of riders from today's racing.
Newcomer Stephen Haddow came off his bike during today's MGP Junior race at the 27th Milestone and sustained soft tissue injuries.
He's been admitted to Noble's hospital for further assessment and is described as 'comfortable'.
Meanwhile, Stu Hall from Stafford was also taken to Nobles with arm and ankle fractures following an accident at Brandywell, he's described as stable.