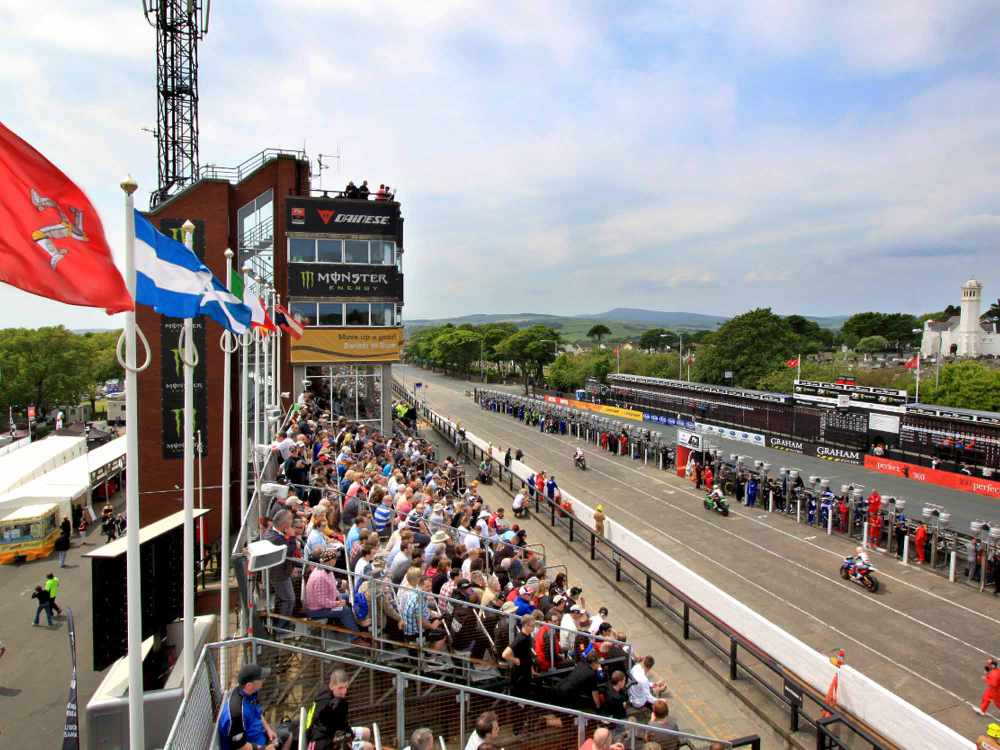 TT officials are planning for a second day of racing today but will it get the chance to go ahead?
The whole of the mountain course is scheduled to be shut between 11am and 4.40pm - with the mountain road closing from the earlier time of 10.45am and opening again slightly later than the rest of the circuit at around 5.40pm.
However, organisers have added Clerk of the Course Gary Thompson has been advised by the met office poor conditions are forecast for Tuesday.
Mr Thompson is expected to give an update on todays schedule at around 10am before highways are due to close.