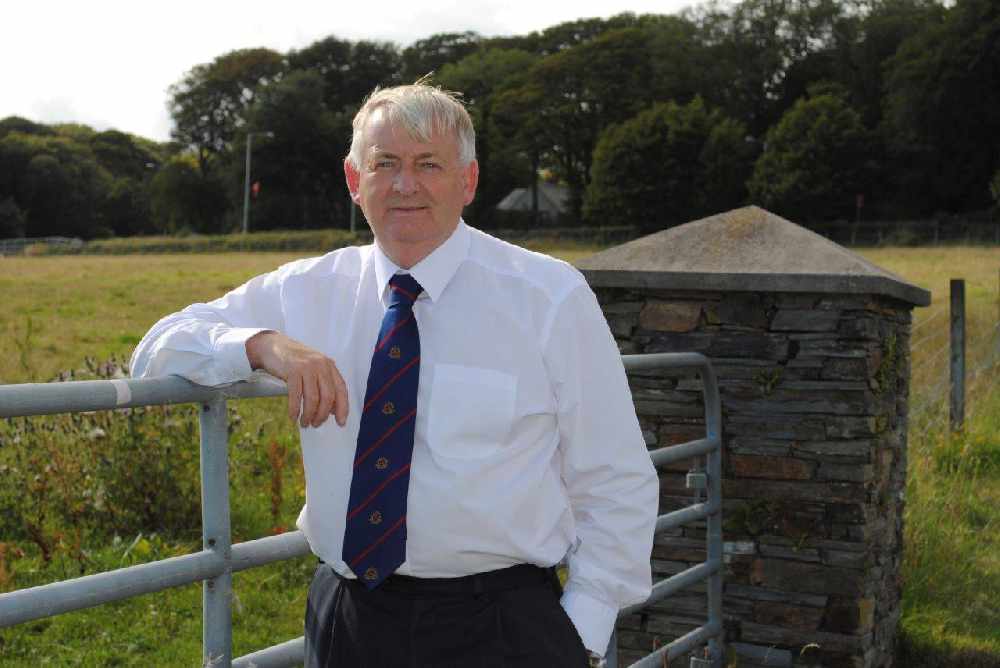 David Quirk has no interest in Commissioner role.
A new chairman of Onchan Commissioners will be chosen on Tuesday following last week's local authority elections.
David Quirk, who topped the polls, has ruled out putting his name forward for the role.
Seven members were elected to the board to serve a four-year term.
The existing chairman is Derek Crellin who was also re-elected.
Mr Quirk said he has no interest in taking on the position.