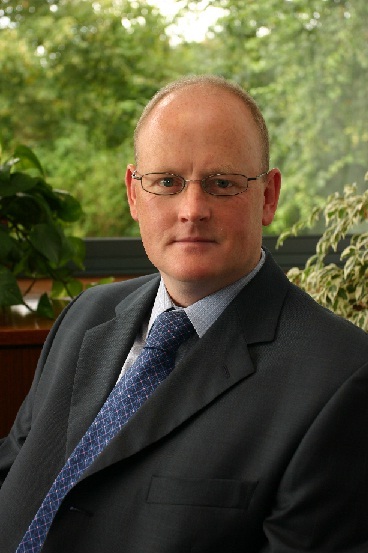 The Health and Social Care Minister is to face questions about the average waiting time for patients to get test results.
Member for Onchan Rob Callister will quiz Kate Beecroft MHK about delays between diagnosis and treatment on the Island.
Mr Callister wants to know who drafted consultants' letters before August this year.
He'll also ask who is currently doing so on behalf of the department.