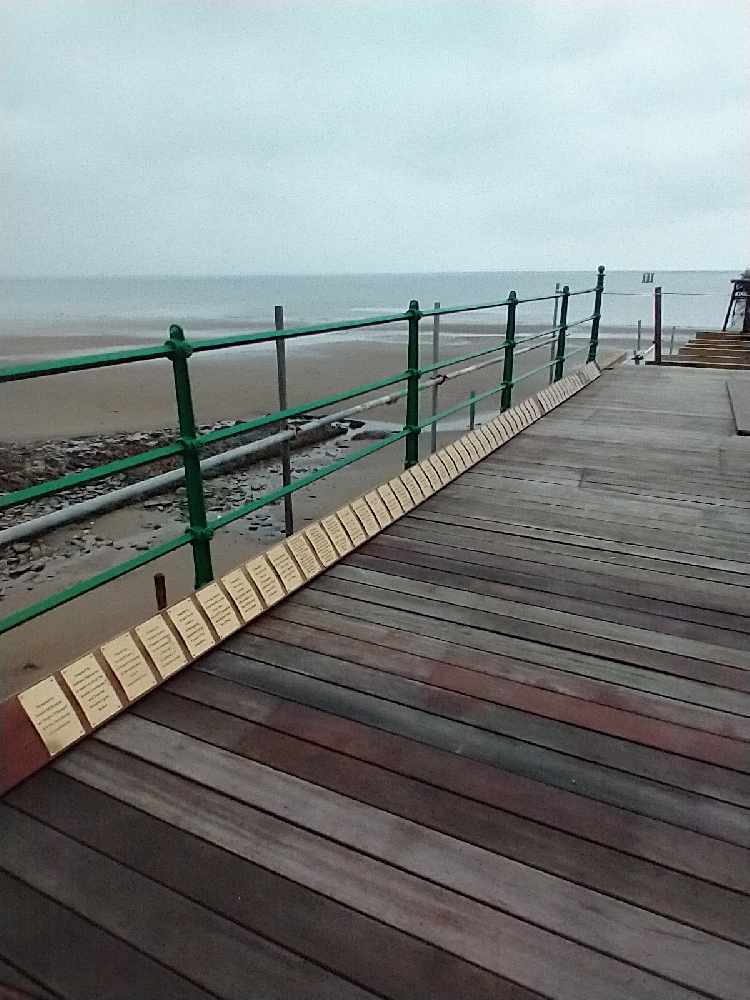 Long-term work to restore a historic Island landmark is approaching another important milestone.
Queens Pier Restoration Trust is continuing its efforts to return Queens Pier in Ramsey to its former glory, and says almost all the plaques on Bay 1 are nearly in place.
The organisation adds, once completed, the plan is to allow residents to come and see the plaques for themselves as well as the completed Bay 1 section.
Once ready, the trust intends to then invite groups of up to ten people at a time to come and see the work so far, with more details to be given on the trust's Facebook page in due course.