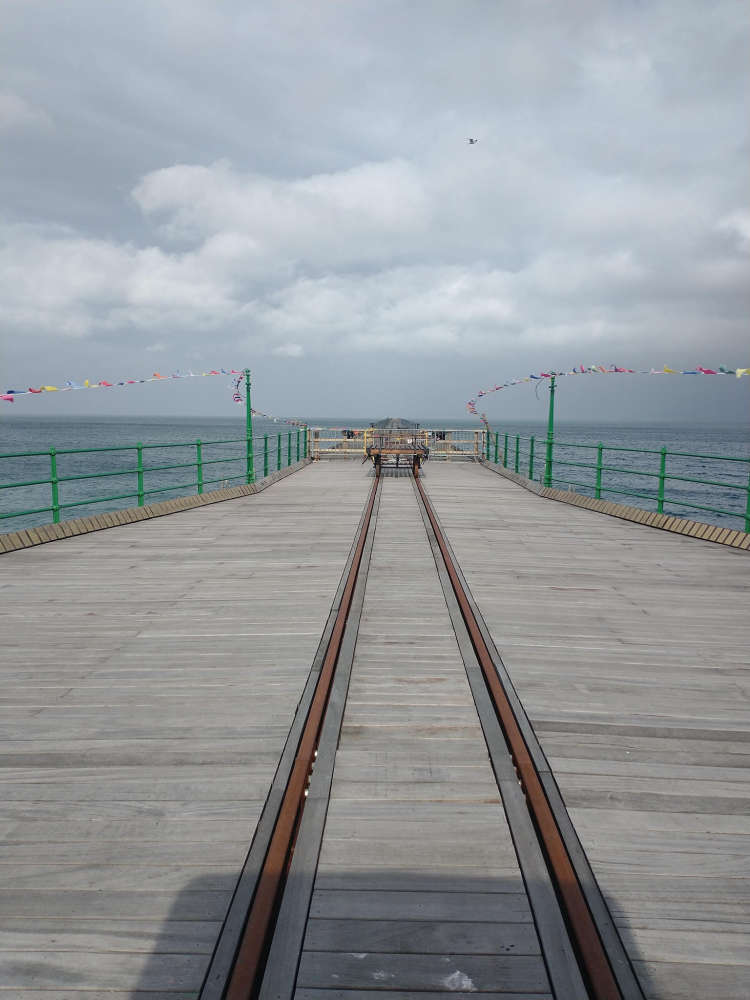 The Queen's Pier in Ramsey will be open to the public on additional days over TT.
The Restoration Trust says it comes following requests from the biking community.
For the next week, the pier will be open on Monday, Wednesday and Friday mornings from 9am-12:30pm.
It will also be available to visit on Sunday afternoons from 2-5pm.