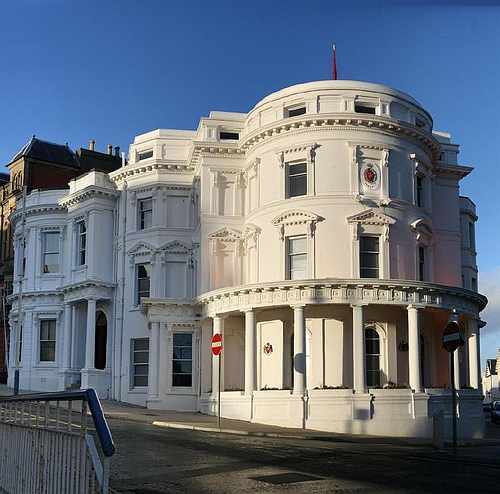 The Islands Chief Minister, Director of Public Health and Chief Secretary are providing evidence to a Tynwald committee today.
Howard Quayle MHK, Dr Henrietta Ewart and Will Greenhow are appearing before the Public Accounts Committee to discuss elements of the Island Covid-19 response.
The evidence they give today is part of the panel's inquiries into genomic sequencing as well as the Steam Packet Company and border protocols during the pandemic.
Dr Ewart will be appearing at 10.30am before Mr Quayle and Mr Greenhow then give evidence from 2.30pm and 3.30pm respectively.